We love kids!
Kids in Kingdom School
Our KIKS team are committed to providing a safe, nurturing, and fun atmostphere. We are here to walk with parents as they build stong families and raise children who love Jesus. We believe every child matters to God. We are passionate about modelling and teaching Jesus to our littlest family members. An exciting life with Jesus can begin at any age. KIKS consists of two groups for children ages 4-7 and 8-12.
Pre-School Resource - Bible App for Kids. A fun-filled, free resource for your little one at home. Find age specific lessons, colouring pages, and activities.
"Then Christ will make His home in your hearts as you trust in Him. Your roots will grow down into God's love and keep you strong."
Ephesians 3:7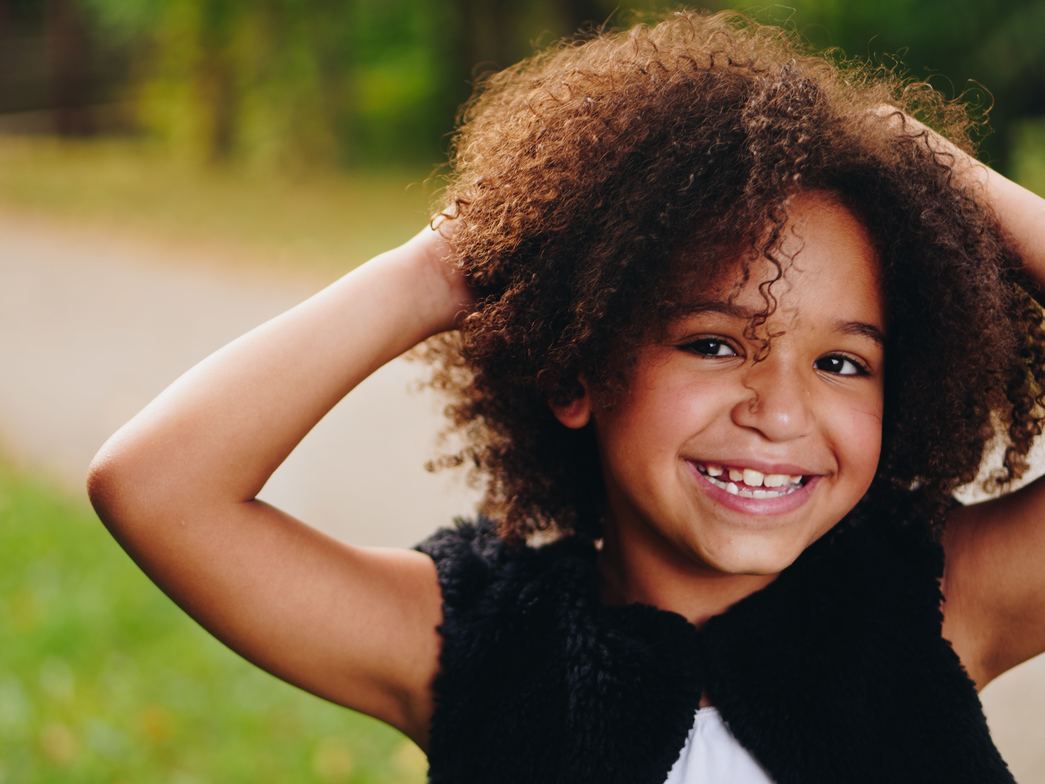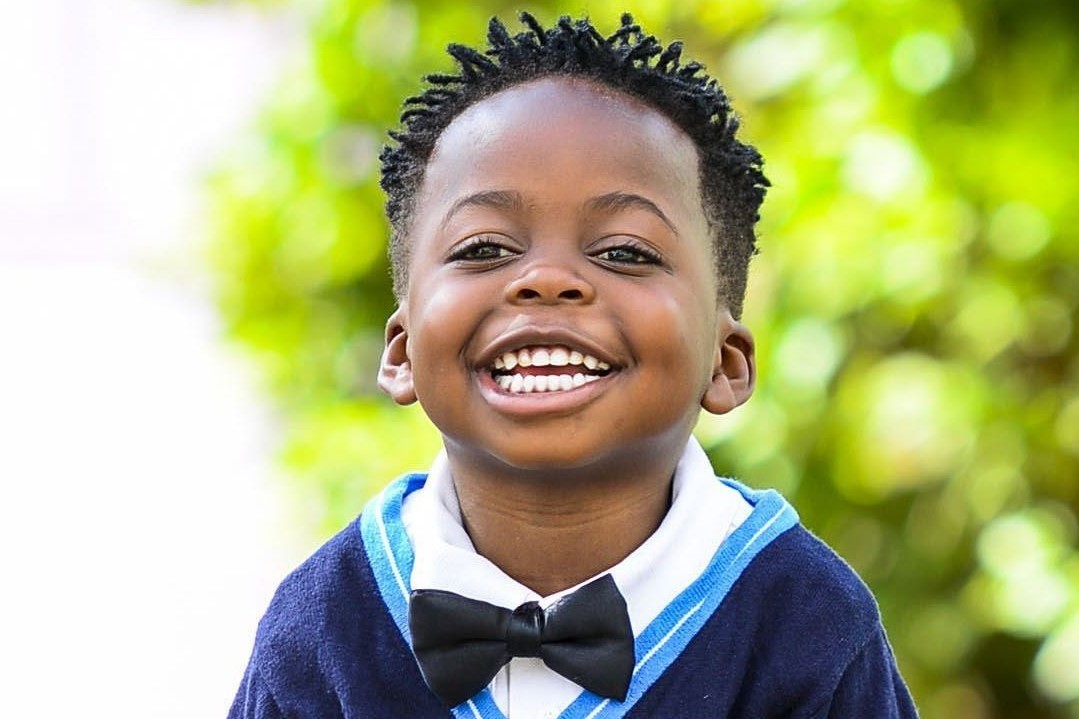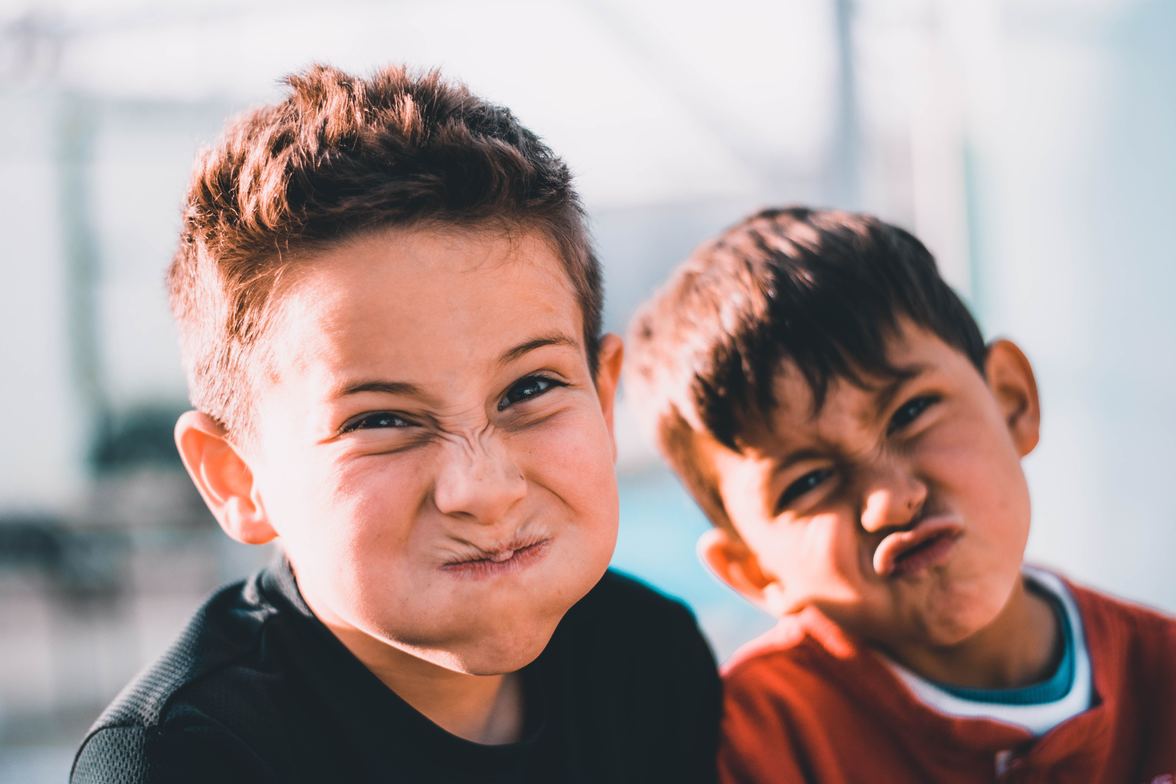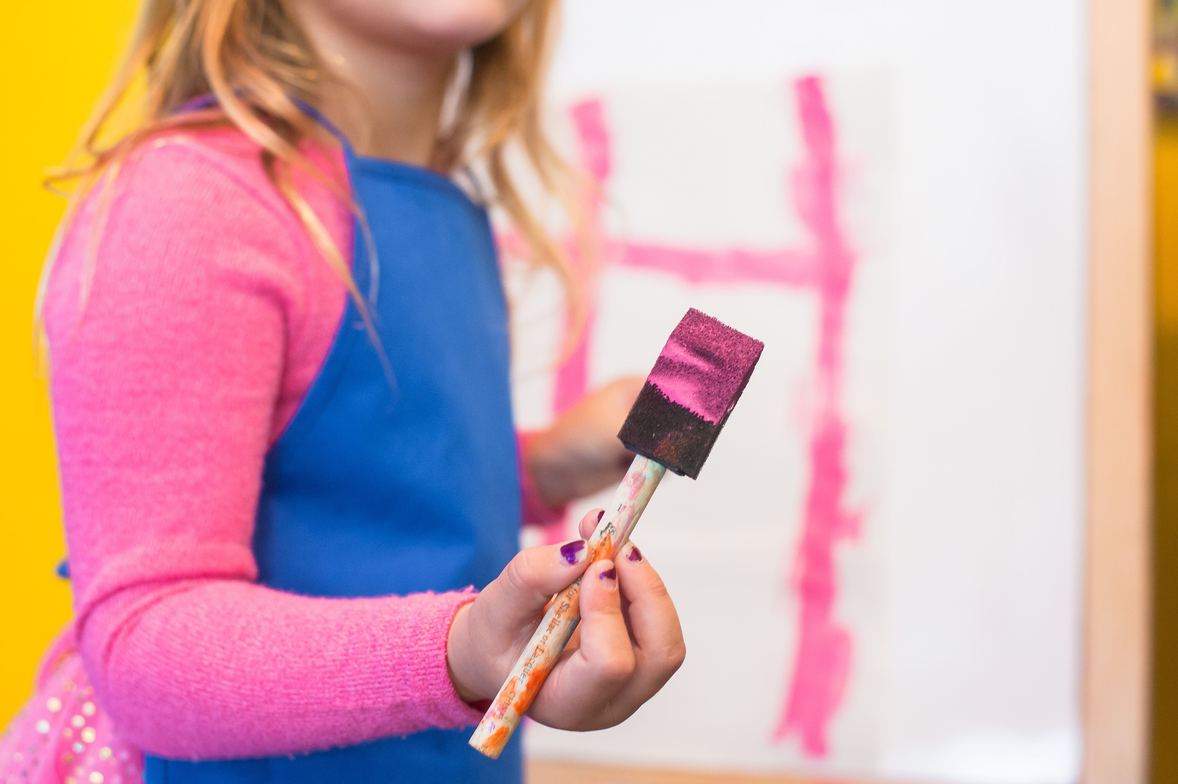 Youth
Rooted Teens
Youth are our next generation of leaders! Beloved Youth are encouraged to lead in various ministries including music, kids and missions. Teens need to know they are loved and significant as they face the pressures of social media and peers every day.
Our Rooted Teens meet up every second and fourth Friday of the month. We have fun, we grow together and learn more about Jesus and the Bible. For our Sunday morning worship, youth are encouraged to volunteer with our ministry teams.
Join our group page to stay informed of upcoming events.
"Don't let anyone look down on you because you are young, but set an example for the believers in speech, conduct, in love, in faith and in purity."
1 Timothy 4:12