This event has already occurred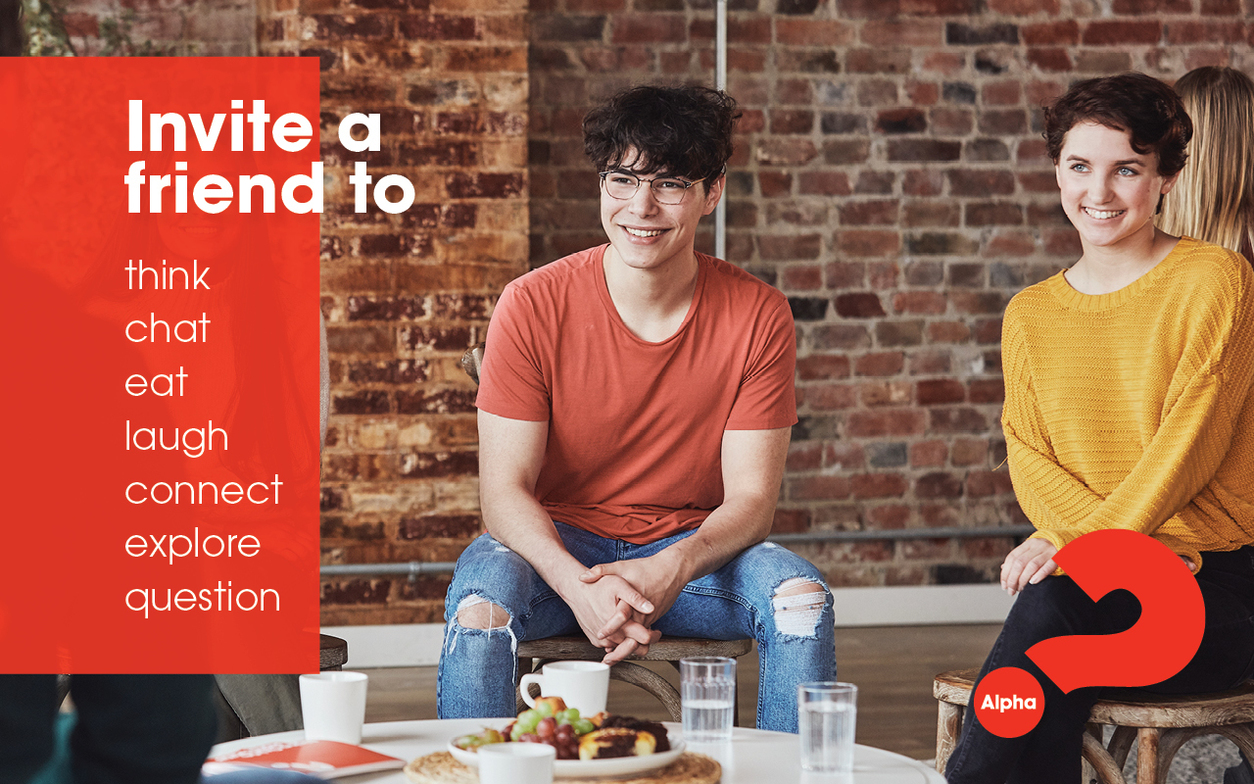 Save to your Calendar
Alpha is a series of interactive sessions that freely explore the basics of the Christian faith. Each session presents a different question, and is designed to create conversation. There's no pressure or cost; it's just an open, informal, and honest space to explore and discuss life's big questions together. Invite a friend!
We look forward to seeing you there!
Register HERE for more details.