Thank you for your interest in joining the GROW Team!
As we look toward re-launching our in-person gathering with strength and momentum, it requires a team of people working together in unity, vision, and purpose. Your partnership matters! We are calling this team, the GROW Team. Our lead pastors, Chris and Angela are excited about their God-given vision and invite you to join them in making a difference in our city of Nanaimo.
And so, the BIG question, are you in? Do you want to be part of a life-giving church in Nanaimo? Do you want to see lives transformed by the Good News of Jesus? If you answered yes to any of these questions, then we would love to find a place for you on the GROW Team.
Over the next few months, we will be hosting online interest parties to allow those who are interested in exploring more about the GROW Team. Interest parties are open to anyone exploring our church and are not exclusive to only long-term members.


"Beloved ones, God has called us to live a life of freedom in the Holy Spirit. But don't view this wonderful freedom as an opportunity to set up a base of operations in the natural realm. Freedom means that we become so completely free of self-indulgence that we become servants of one another, expressing love in all we do."
Galatians 5:13
Interest Party Signup
Here are some ways to serve on the GROW Team
Guest Experience. From parking lot, coffee, connecting with people at the door, come be part of helping people feel welcome and at home!
Kids. Kids in Kingdom School takes place every Sunday morning after worship. Do you love kids? Come share your joy and energy at KIKS.
Presentation. From setup to tear down, this team includes sound, lighting, and media. Are you creative, detail-oriented, and enjoy working with others?
Worship. If you are a musician or vocalist with a desire to lend your talent at Beloved City Church, we would love to have you join our team. Click HERE for more info about this role on the GROW Team.
Next Gen Leaders. We understand in order to reach our next generation, we need to move beyond traditional approaches and innovate fresh ideas. We love to create ways for next generation leaders to step out in their gifts and calling.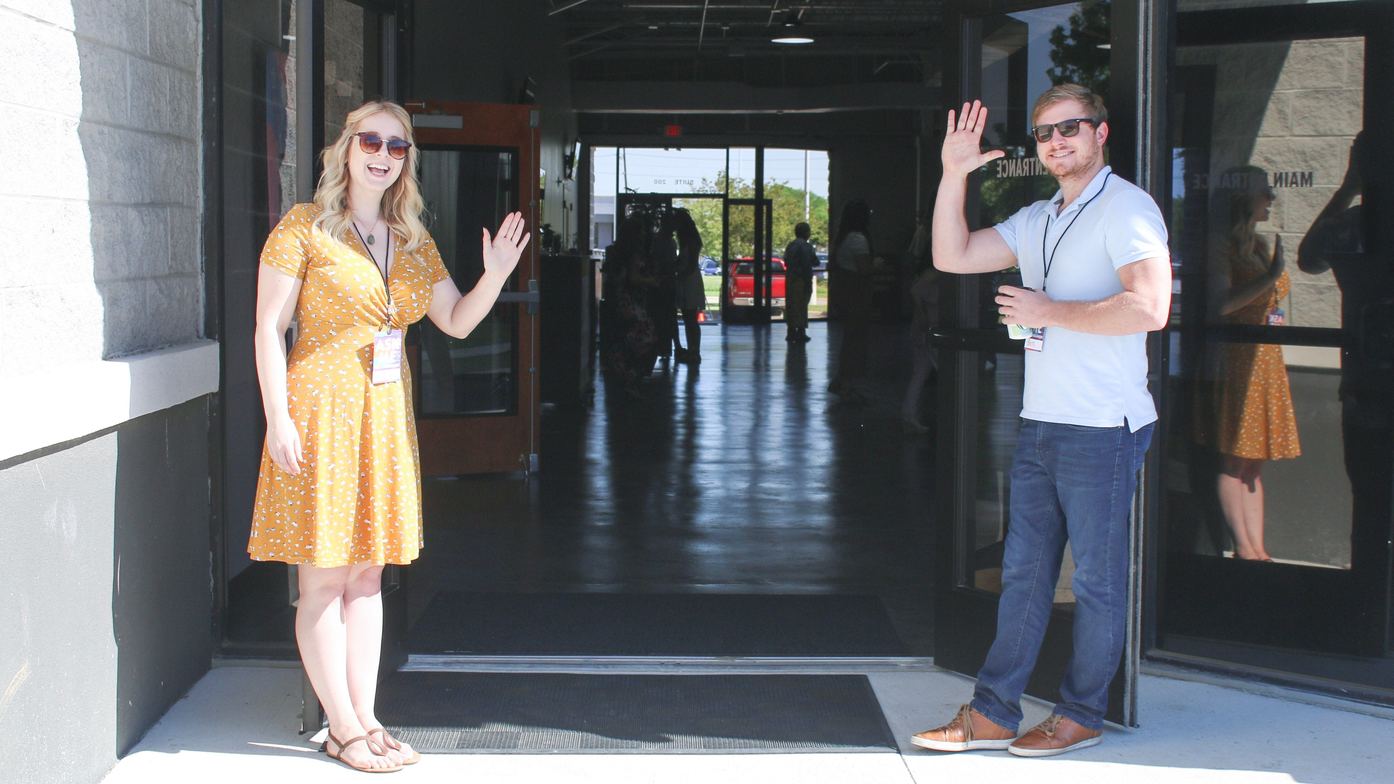 FAQ's
The GROW Team will help Beloved City Church start strong through investing and inviting. Investing through serving on the team, giving of our time, talent, and treasure, to resource all that God wants to do through us. Inviting people in your unique areas of influence to come belong to a life-giving community and experience Jesus at Beloved City Church.
No. GROW Team members go beyond Sunday morning attendance. They are actively involved in the mission at Beloved City Church. We would love for you to join, but if you're not feeling ready to make the commitment, we respect your decision.
We would love to see you engage with Beloved City Church long-term, but the primary goal of the GROW Team is to re-launch strong for when we are able to return to in-person gathering.
No. It is part of our mission as a church to see you flourish in your God-given purpose. We believe that serving should be engaged in an area of passion and gifting.
Signup for our next online interest party. Pastors Chris and Angela will connect with you and share more about the vision for Beloved City Church and ways you can be involved.
Servants Willing and Temporary. If you are a missional person who has a heart for church planting, SWAT is a great opportunity to do just that. We invite you to join for 3, 6, or however many months you feel to commit and lend your talents to helping us grow stronger. Let us know if this idea interests you, we would love to connect and share more.
Let's Connect
If you're ready to discuss more in person about joining the GROW Team, we would love to connect with you personally.

If you missed an Online Interest Party, let us know and we will catch you up!
Sign Me Up
GROW Nights
Wednesday GROW Nights are starting July 8th at 7pm. They are for the purpose of building the GROW Team through the empowerment of the Holy Spirit. These nights consist of worship, prayer, and conversation. You're invited! For more information and weekly updates, please signup below.
RSVP
Ways to Partner With Us
timeline
Pray
Prayer moves things, miracles happen, people come to know Jesus. Coming together with one heartbeat - united and focused with our eyes on Jesus, seeking His help, and believing we can make a difference in our city.